Michael wishes he had found it earlier. Torre swears by it for success. It energizes Sergio. Bobby feels empowered knowing it's there. It's the first thing Tahl does every day. It's the best performance tool out there, but very few people use it.
What are we on about? Get ready, because we're unzipping a gym bag full of NEW tools to give you the edge whenever you need it. Narrated by some of your favorite Centr experts, our new performance meditations will help you build mental strength, tap into resilience and get amped before your workouts.
Before you get into the zone, get inspired: we asked the team how they use meditation to boost performance and live better.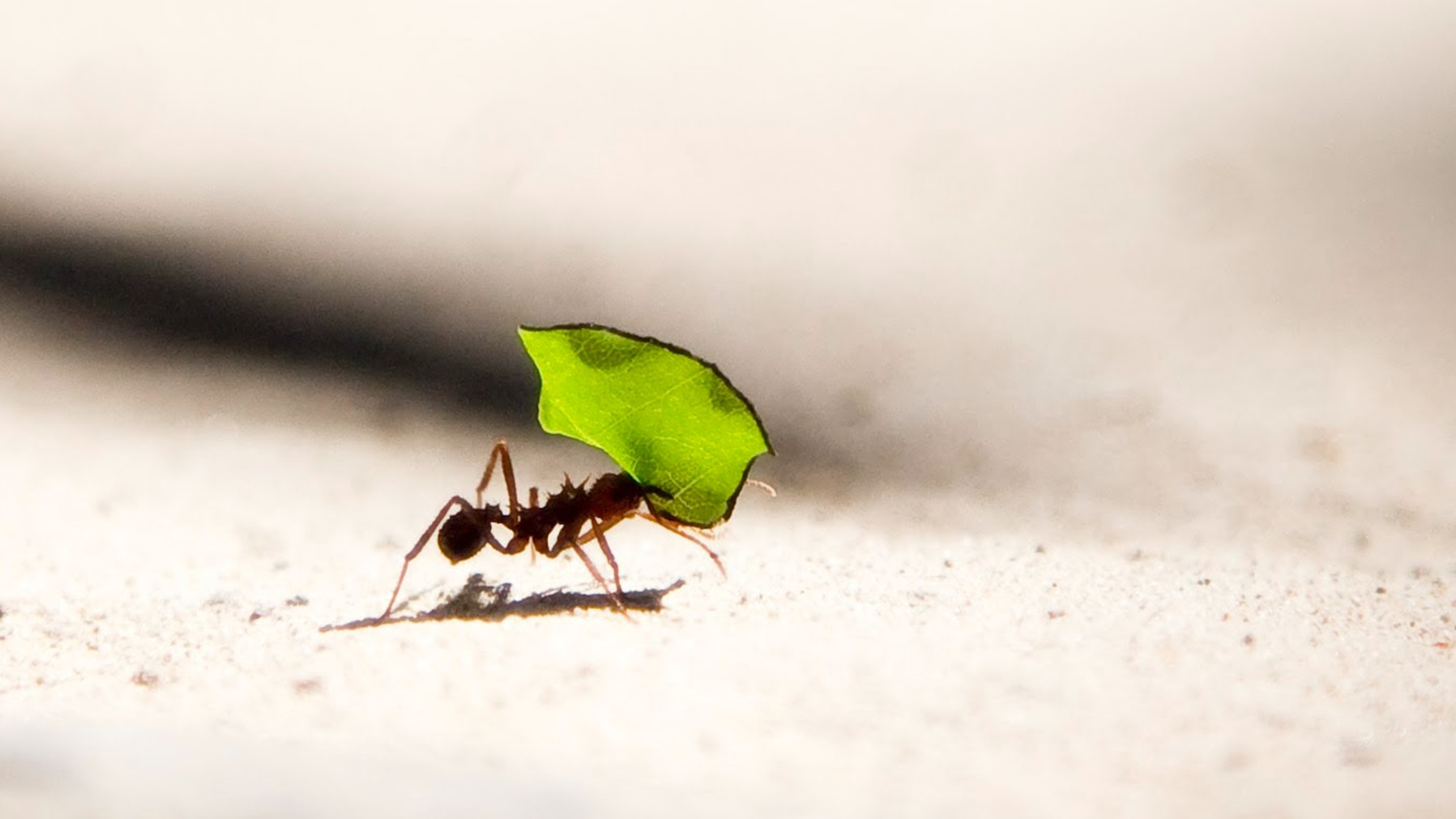 Bobby's Improve Your Resilience meditation can help you outperform even your own expectations.
Bobby Holland Hanton
When Bobby was literally flat on his back, stuck at home recovering from surgery, not knowing if or when he would be able to return to the stunt work he loves, he turned to meditation.
"It helped me stop overthinking things. Meditation allows you to take a little bit of time for yourself to reset. To feel confident that with determination, focus and time, everything will work out," he says.
"I learned that by challenging yourself to get through it, you become mentally stronger as time goes on, but it was really put to the test throughout my back injury, surgery and recovery."
To recover and step back onto a film set took incredible mental fortitude. Whatever you're dealing with, turn to Bobby's Overcome Your Setbacks meditation to tap into your own resilience. Then train your mind and build strength with Improve Your Resilience.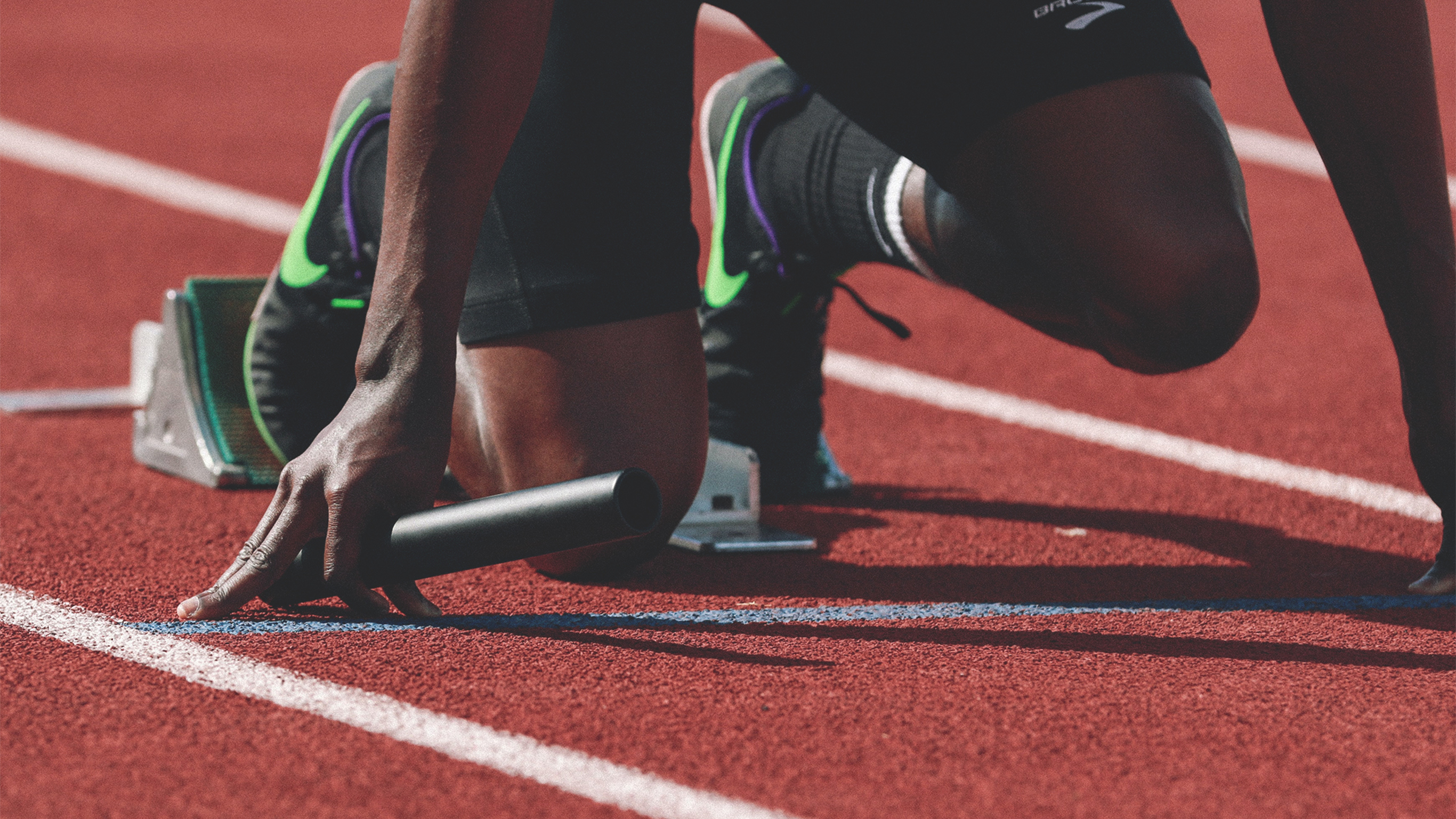 Get off the blocks faster and build Explosive Energy with Torre.
Torre Washington
As a competitive bodybuilder, Torre needs to command every last muscle fiber when he steps on stage. "Meditation plays a huge role in keeping me grounded and in tune with the universe and my body," he says.
Before stepping up at a competition, Torre uses visualization to prepare. "My goal is to envision myself going through my poses in a smooth flow, and being my best on stage."
While you might not be hitting the stage any time soon, you can use Torre's meditations to lift your performance on the workout mat. He's prepared Your Mental Warm-up to help you get in the zone, and will help you bring Explosive Energy to do your best in the gym.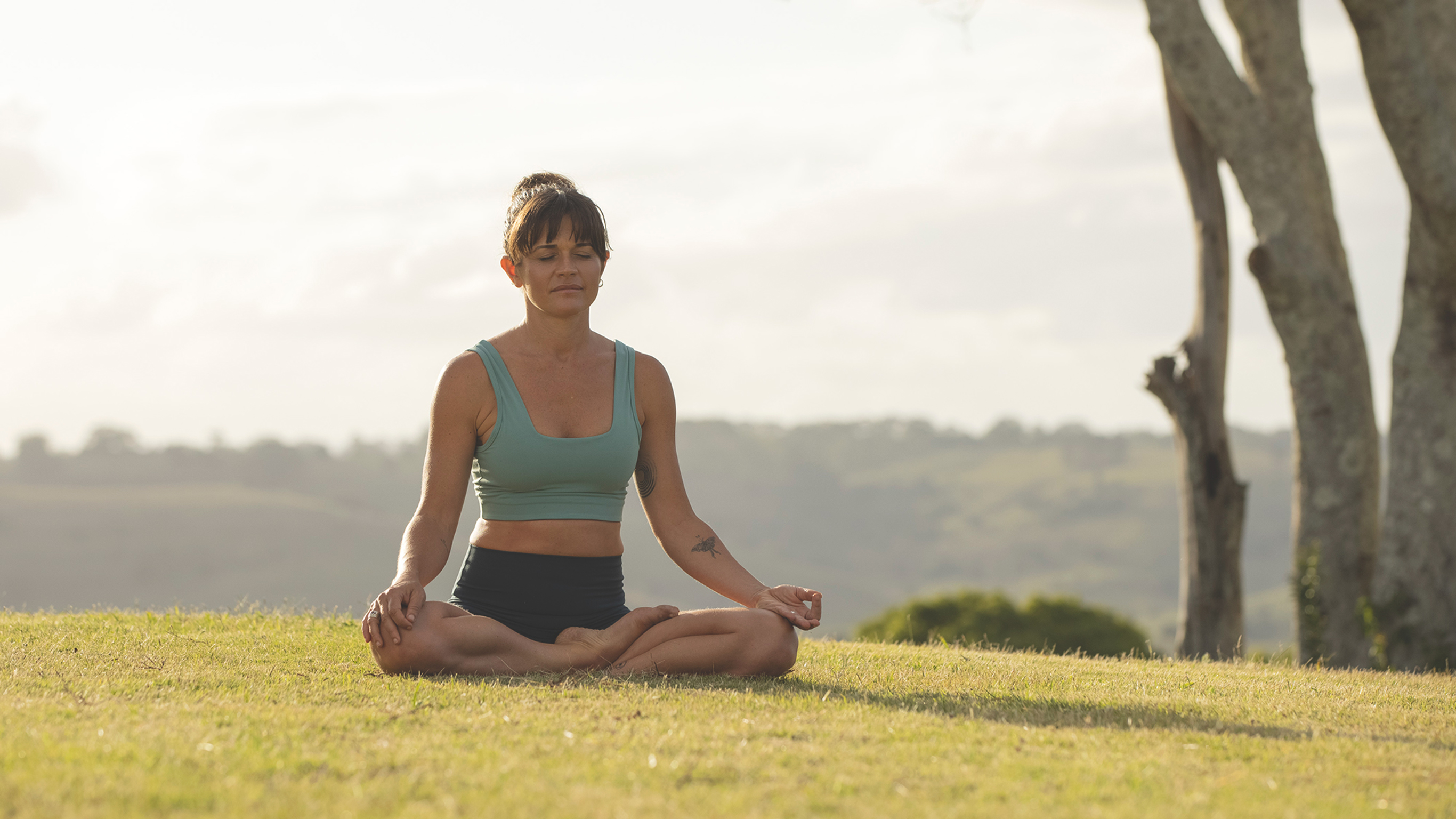 Cope with a physical setback using Tahl's Take Time to Heal meditation.
Tahl Rinsky
You take one when you need to slow down. You take a deep one before a challenge. Your breath carries more power than you think, and Tahl is here to help you harness it.
"Through yoga, I've learned to use my breath as a tool to create more energy or to shift energy to help calm my nervous system," she says. "I've also learned to use my breath as a tool to access meditation or sustained concentration."
Like Bobby, Tahl has faced injury – which has taught her to be more adaptable. "Injury is my favorite teacher. It teaches humility, anatomy and compassion. I learned to slow down, to be patient, and to find other avenues for exercise."
Tahl's Basic Box Breathing meditation will show you how to use your breath to find calm and focus in high-stress situations, while Take Time to Heal will help you draw on resilience to get back on track.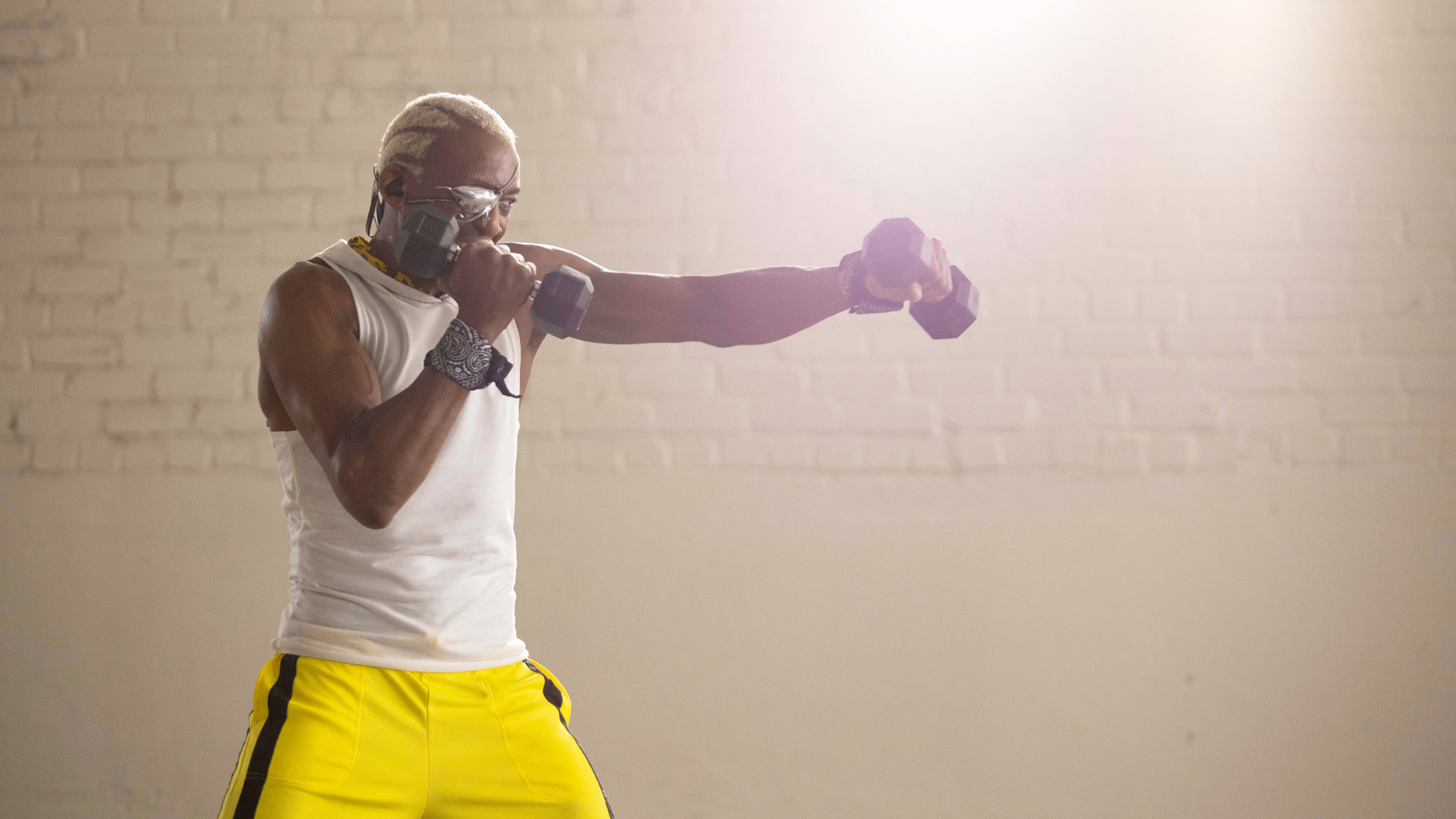 Get into the ring with Michael to Find Your Flow State.
Michael Olajide Jr
In his boxing days, Michael had the silkiest moves in the ring. But he believes he would've moved even better if he'd had meditation in his corner.
"Meditation has become a necessity in my life. It allows me to program myself, so I don't have to operate from a place of instinct. I honestly wish I had known more about it when I was fighting professionally because it would've helped immeasurably. How can you hit your highest performance without it?"
One of Michael's new meditations is about unlocking effortless performance through what's known as a 'flow state'.
"A flow state is when all your senses, physical and mental, are in perfect harmony when performing a task. You're able to slow down that which is fast – movement feels effortless," he explains.
To unlock a flow state and perform at your absolute peak, make Michael's Find Your Flow State and Access Your Power meditations a regular part of your pre-workout routine.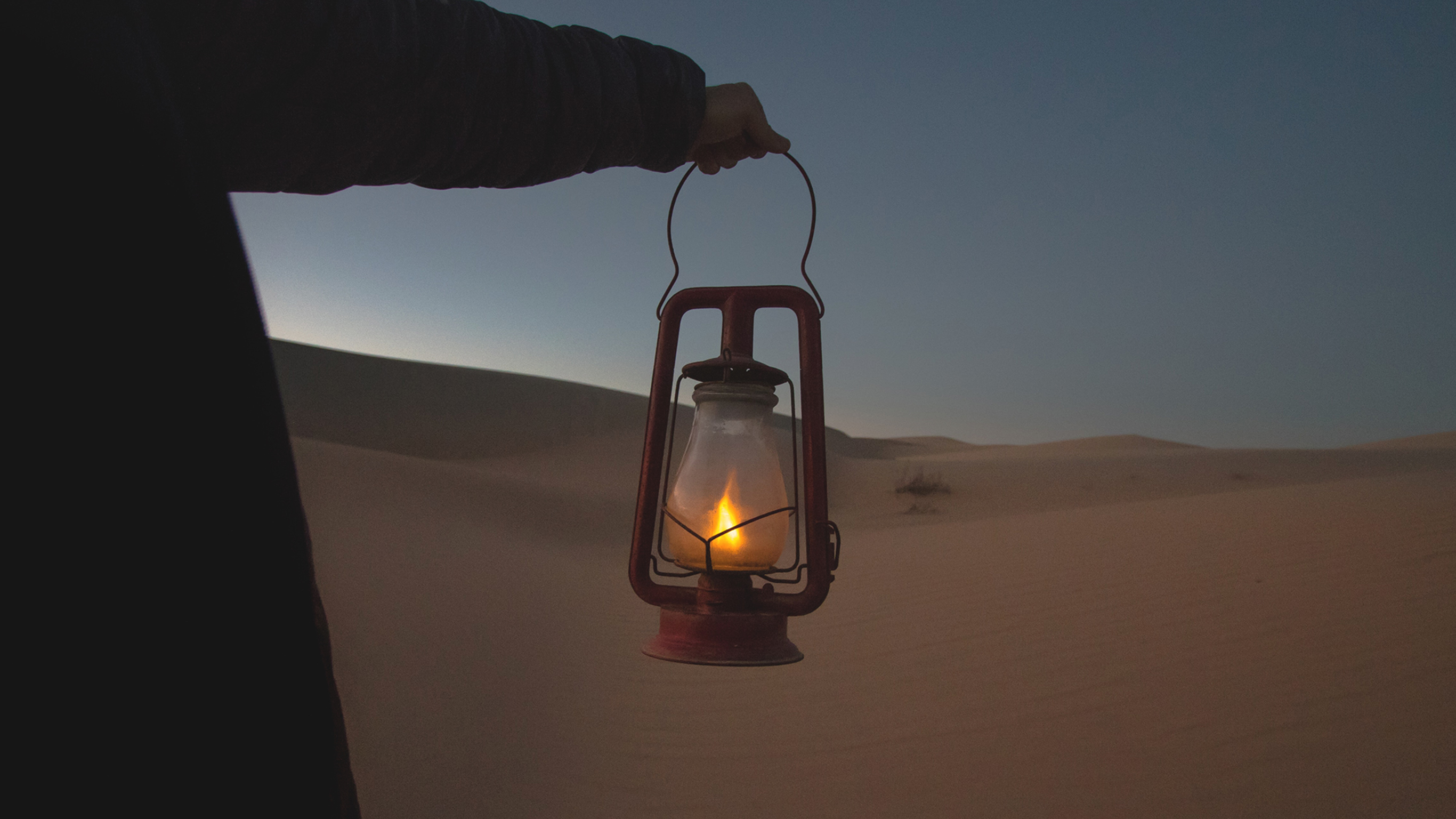 When the going gets tough, hit play on Let Your 'Why' Fuel You with Sergio.
Sergio Perera
He's the chef with the ultra-calming voice whose meditations and sleep visualizations are loved by the Centr community. But how does Sergio use meditation himself?
"Meditation is a daily ritual for me, as it allows me to be fully present in what I am about to experience," he says. "You don't need to stress about reaching 'complete clarity' or seeing the white light, you just allow your thoughts to clear until you feel relaxed and energized."
Sergio's new performance meditation is designed to help you focus on your 'why' in order to keep pushing toward your goals.
"I know that if I have specific goals, I need to be prepared both mentally and physically. What motivates me to work out? It's simply the joy and freedom that it gives me. When I work on myself physically, mentally and spiritually, I get an overwhelming sense of balance, strength and resilience to face any and all challenges in life."
To zero in on what drives you, hit play on Sergio's Let Your 'Why' Fuel You meditation.
Ready to achieve peak performance?
If you're ready to take your training to the next level, look out for new performance meditations dropping in your planner, and the full collection in the Explore section under Meditations & Sleep.
Simply click on "Theme" to filter for "Performance" – and let our experts help you tap into your mental strength and reach new heights.